274 First Crown Point Rd
Strafford, NH

Worship: Sunday 10 am

Need directions?
Online, interactive map -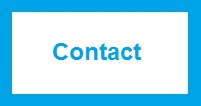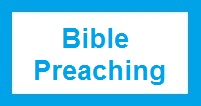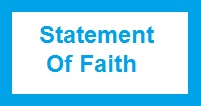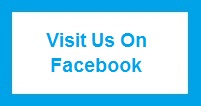 Vibrant, life - changing worship and Bible teaching....


September 6, 2020

"Abraham Rejoiced!" This is the 1st in the "Life of Abraham" sermon series.

Come, join us in our journey through the Bible...




Bible message, August 30, 2020




Bible message, August 23, 2020




Our recent sermon series on the Book of Revelation...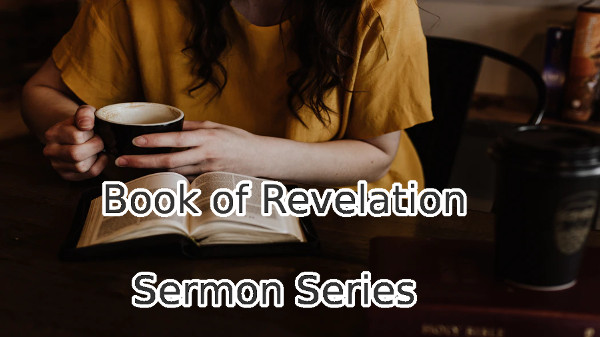 Copyright 2016 - 2018 Crownpoint Baptist Church