274 First Crown Point Rd
Strafford, NH

Worship: Sunday 10 am

Need directions?
Online, interactive map -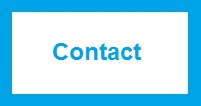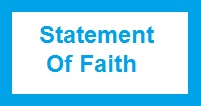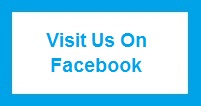 Vibrant, life - changing worship and Bible teaching....
Sunday @ 10am

"Life of Abraham" is our current Bible sermon series.

"Celebrate the Victory" E7, Genesis 14.17-24, 10/18/2020




"Battle of Nine Armies" E6, Genesis 14.8-16, 10/11/2020






"Walk It Out" E5, Genesis 13.8-17, 10/04/2020




Our recent sermon series on the Book of Revelation...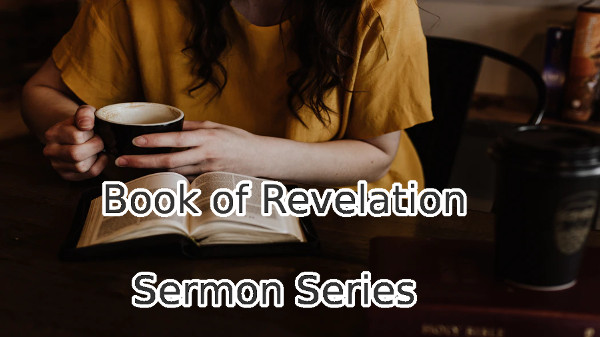 Copyright 2016 - 2018 Crownpoint Baptist Church